Post-Operative Instructions
if you have any questions or concerns after dental procedures please call us
Children generally tolerate dental and orthodontic procedures well. Please review these post-operative instructions and let us know if you have any questions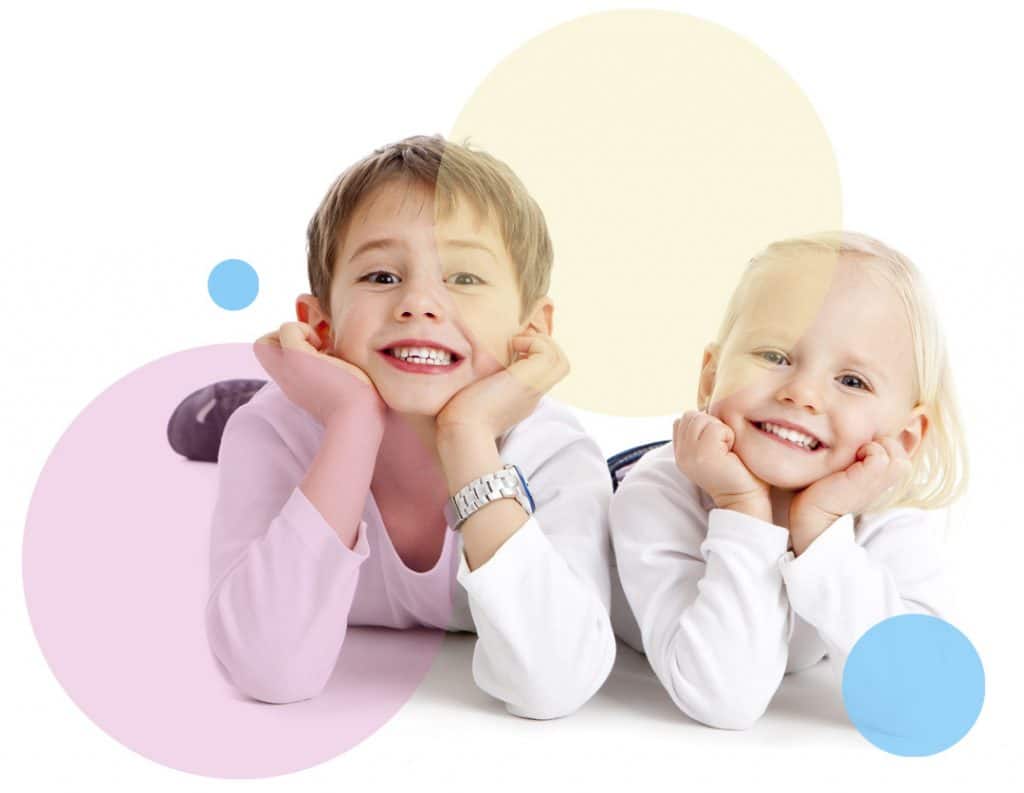 BROKEN, CHIPPED, OR FRACTURED TOOTH
If your child has chipped or broken off a piece of tooth, rinse his or her mouth with warm water and try to locate and save the tooth fragment that broke off. Call us immediately.
If your child's tooth has been knocked out, find the tooth and rinse it with water (no soap), taking care to only touch the white part of the tooth Place the tooth in a clean container with milk. Call us immediately and/or head to the hospital. If you act quickly it's possible to save the tooth. If it is a baby tooth, we never put the tooth back in.
If your child has a very loose tooth, it should be removed to avoid being swallowed or inhaled. You can use a piece of tissue paper to help grip the tooth.
If your child complains of a pain, rinse his or her mouth with water and inspect the teeth to be sure there is nothing stuck. Children's Advil (Motrin) or Tylenol (Acetominophen) can be taken as directed. Pain that wakes a child up at night usually indicates an infection.
Please let us know your child's interests. We can have their favourite TV show playing in the treatment room before they arrive!